Tourist rental: is the written contract necessary?

Tourist rental: is the written contract necessary?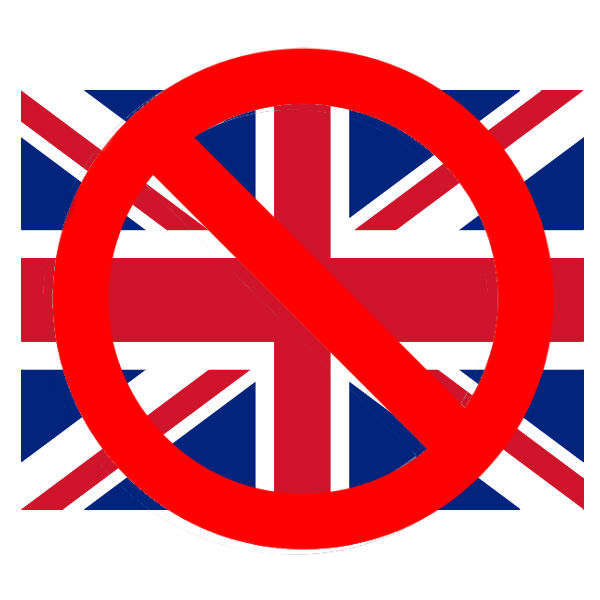 Forgive me, but this time, I chose not to translate this article into English.
I made the decision, not to translate my article into English, because we talk about a very important topic and it is easy to run into interpretative errors.
The issues concern both the taxation of contracts (payment of taxes) and other matters relating to public security or the transmission of data for statistical purposes.
Therefore I would feel more confident to face the rent of the houses from my foreign clients, case by case, and discuss it aloud.
The Italian laws provide for different regulations for holiday apartments, CAV (holiday apartments carried out in business or not), rent rooms, etc.
If you want to rent a house on Lake Orta, but you are a foreigner, do not hesitate to contact me and, together, we will find the solution that best suits your needs.
Obviously, for my clients who will have a close consultation about this topic with me, I am always available and you can write to info@ortalloggi.com.
Alice – www.ortalloggi.com