10 of the best swimming holidays around the world

10 of the best swimming holidays around the world
Swim in crystal clear waters, refresh your mind, relax your body: this is the desire that summer turns on in so many aspiring travelers and vacationers. Just for those who can not resist the temptation to make a dip (true or even just fancy), The Guardian has drawn up a list of the 10 best destinations to choose if the purpose of the trip is to make a nice swim.
Guess who's at the top of this ranking?
The motto of this weekend break is "good food, beautiful surroundings and glorious, relaxed swimming". It sounds a perfect mix. The swimming aspect comes with one-to-one coaching, video analysis, plus guides (and a safety boat) on hand. Swimming distances are increased over the duration of the trip, from 800m up to 2km and the weekend finishes with a swim around the island of Orta San Giulio: the Basilica di San Giulio and the mid-19th century seminary on the island were transformed into a Benedictine monastery in 1976.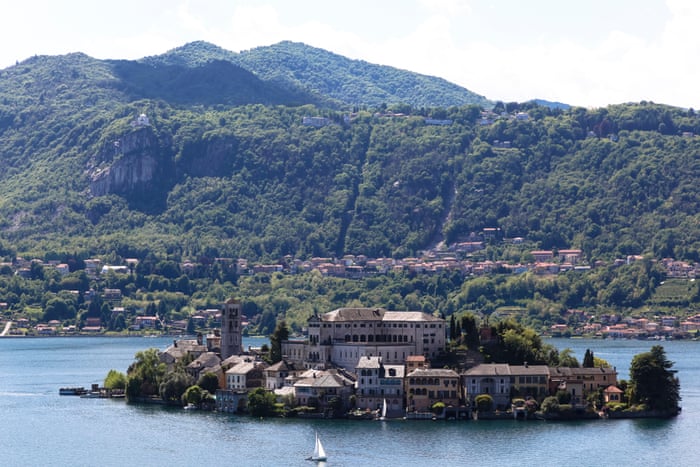 The other crystalline waters with which we compete are Crete in Greece, Cabo San Lucas in Mexico, golden beaches of Sri Lanka, Greece with Poros, Oman's fjords, Norfolk in England, Cattaro's Bay in Montenegro, coasts Wales and not least Lake Annecy in France.
If you are interested in the events or the attractions of Lake Orta, follow my blog in the section "Orta Lake – Countries and Places" where you will find all the information, links Alice's Blog – Lake Orta countries and places
f I can be useful with any information, do not hesitate to contact me at the address info@ortalloggi.com
Alice – www.ortalloggi.com
Sources: