The most beautiful homes sold in 2017

The most beautiful homes sold in 2017
Also this year I will present you what were the most beautiful houses that were sold in 2017 by my agency.
I do not like the rankings that start from the bottom, so let's start immediately from the most beautiful!

1. The attic island view
The buying and selling of this house was not easy: many bureaucratic problems and some difficulties in arranging the parties. But now my clients can enjoy a beautiful penthouse with three bedrooms and a view of the Island of San Giulio. All it framed by a historic villa, a park overlooking the lake and a beach accessible only to residents.
All this deserves the first place in my ranking and I'm sure it will be the ideal base for holidays on Lake Orta of the wonderful family that bought it!
A small record! The house was bought by the first and only buyer that I accompanied, a very fast sale!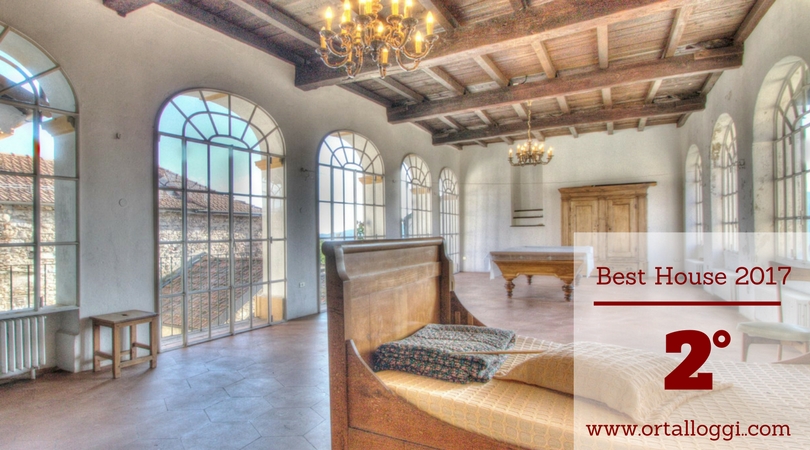 2. The ballroom
It's not possible, do not fall in love with a salon like that! The current owner has only had a look on our brochure, a small photograph, but that immediately captured his heart.
A house with a huge charm: a pink marble bathroom, the biggest kitchen I've ever seen (and sold!), a rose plant that starts from the ground floor and goes up to the third floor and when it blooms fills the air of his perfume. These are just some of the features that amazed me about the house.
A wonderful house that reveals all its charm to anyone who crosses the threshold.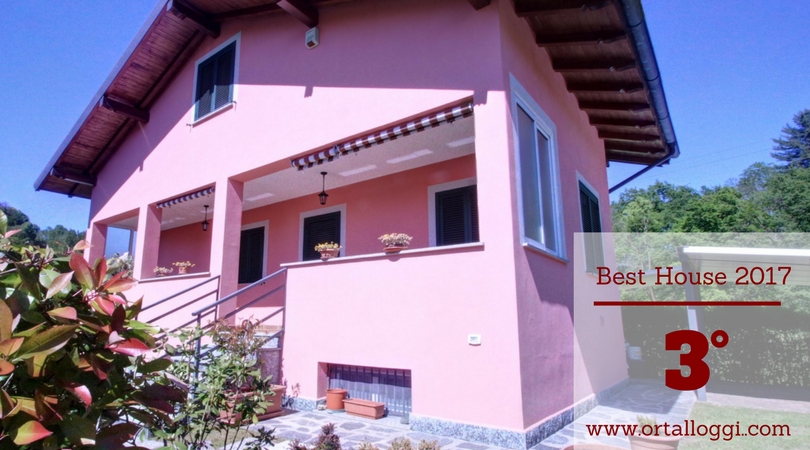 3. A nest for a young couple
When I visited this house for the first time, I immediately realized that it was perfect for a young couple. In fact, as soon as published, I was invaded by the calls: engaged in search of the first love nest, newlyweds, some young family…
In the end, a very young couple won it, with a little dog that, during the summer, will run around in the garden while the sausages are cooked on the barbecue. I'm really happy to have helped them realize their dream!
Another small success, this house was sold 33 days after the first visit!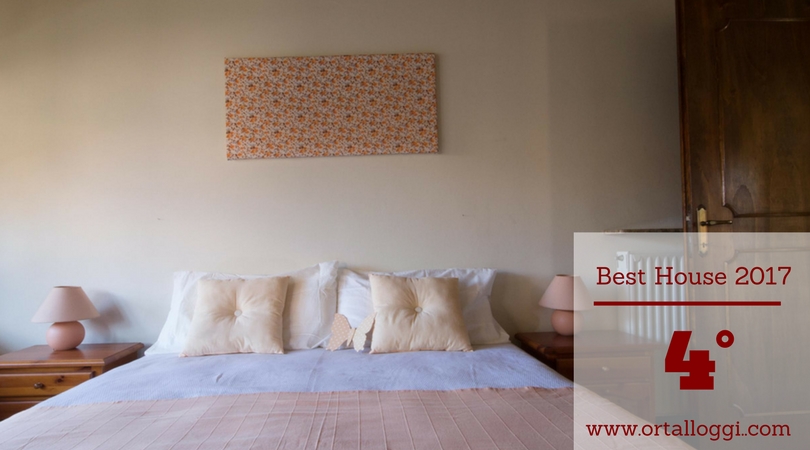 4. The house staged home
I sold this house to help a colleague of mine who could not find suitable buyers. The house was large, well located and with a competitive price. I immediately started looking for a family looking for a holiday home, but with 3 bedrooms.
Thanks to a successful home staging and a very focused target, it did not take long to find someone who fell in love with it.
It all ended with a good collaboration with a colleague and a happy family.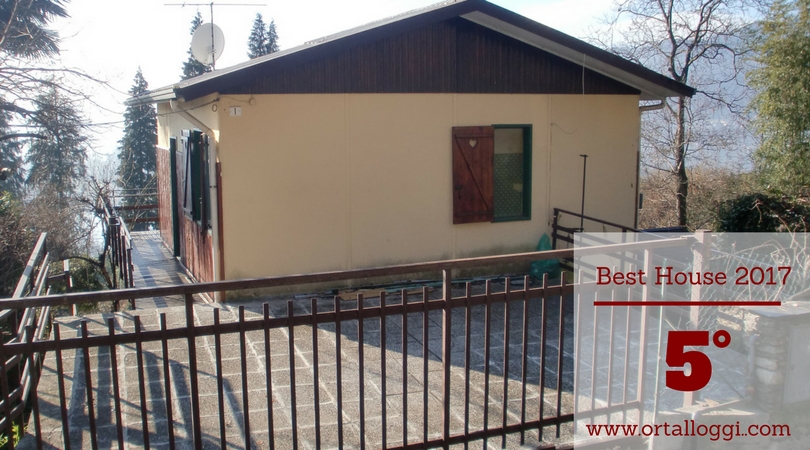 5. A project to be implemented
Many people came to visit this small house, old-fashioned inside, but with an incredible lake view!
What scared the buyers were the renovations, many and important. Finally then I found a couple willing to undertake this adventure and soon they will cross the threshold of the house of their dreams!
…about the most beautiful homes sold in 2016, however, I went to visit number 2 and number 5, they became wonderful!
Did you miss last year's ranking? Run to see her again! The most beautiful homes sold in 2016
Alice – www.ortalloggi.com